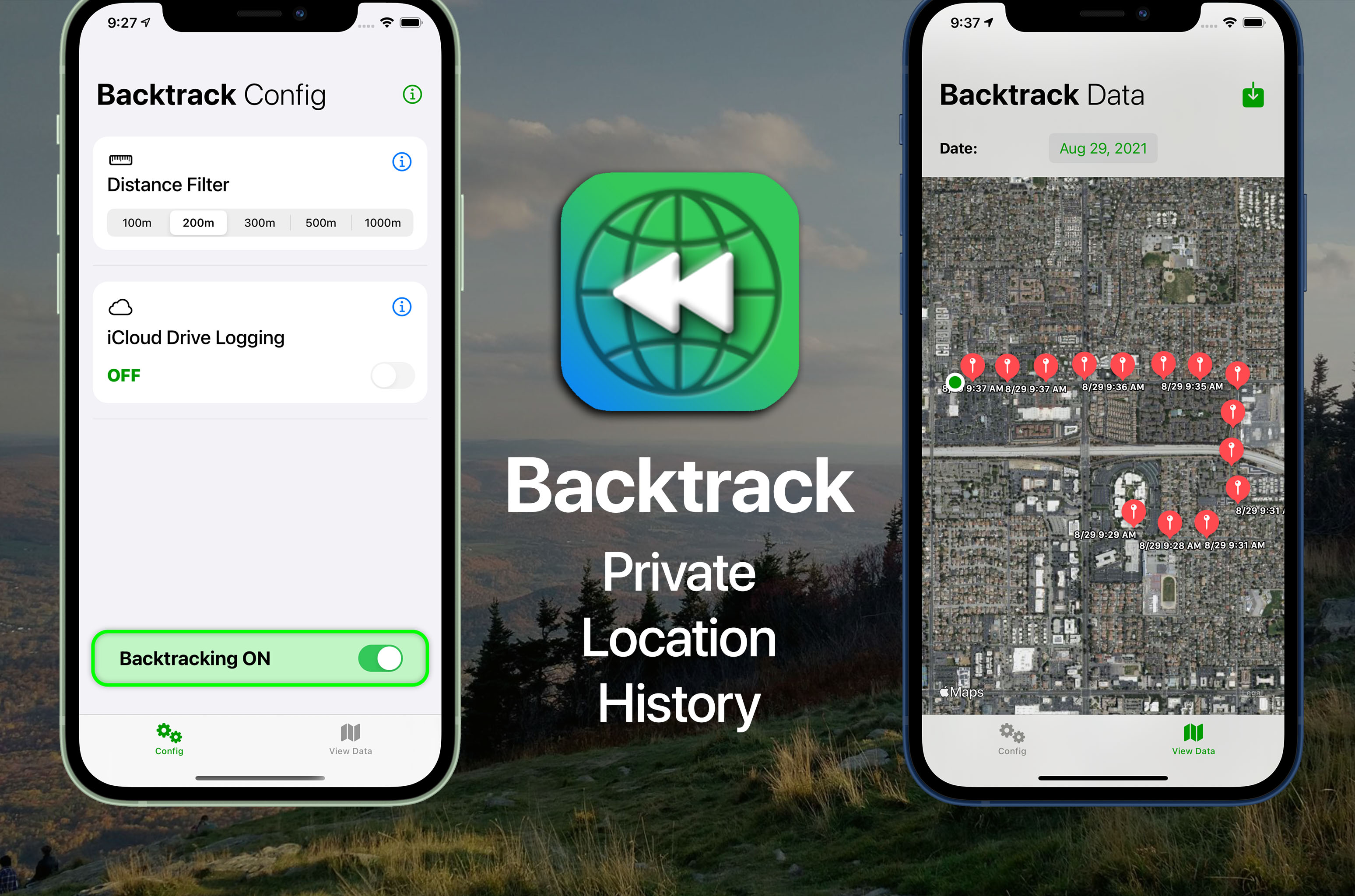 Backtrack is a privacy-centric, open-source location logging solution that provides you with a history of location data for your device.
Backtrack provides an alternative to "Location History" solutions offered by many web mapping platforms, without selling your data or even sharing it with any third party.
Your data is your property, and Backtrack respects this by saving your collected data directly to spaces that you have full control over.
Pausing and resuming your location history is just one tap away, and you can view all of your collected data right in the app.
Key Features