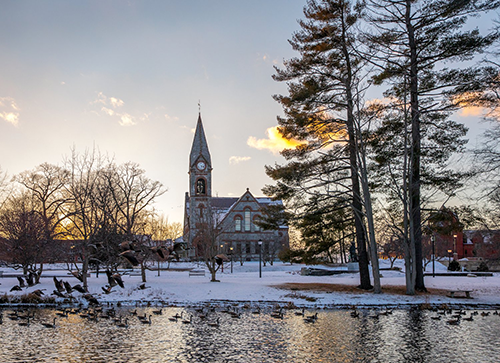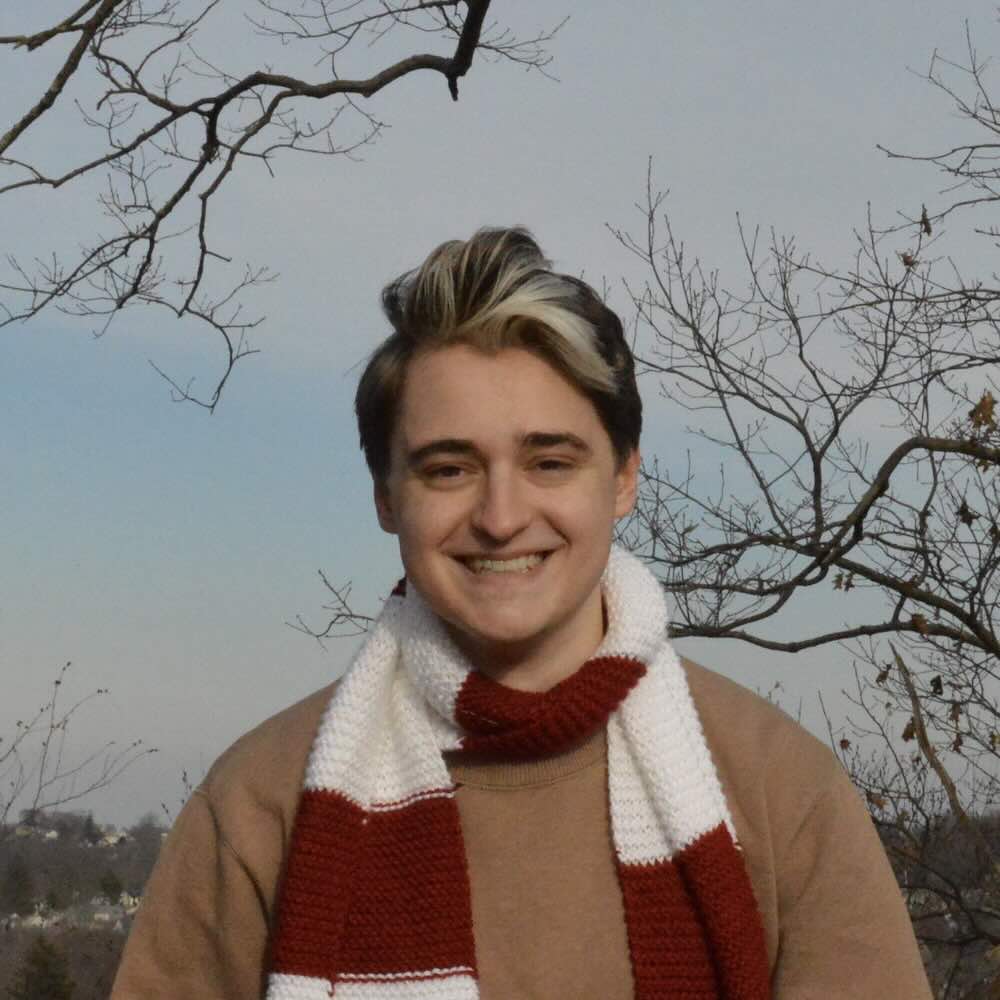 Adam Lechowicz
Computer Science and Political Science Student
I'm an undergraduate computer science and political science student at the University of Massachusetts Amherst. I'm excited about applications of computing that serve the public good. I'm interested in studying how to build robust automated systems that can perform useful tasks with minimal human intervention. I'm particularly interested in tackling problems with potential future applications serving a societal interest. In the context of societal inequities, I'm also particularly interested in designing these systems with inbuilt constraints that prevent undesirable behavior and misuse, while ideally helping to alleviate inequalities.
Through my research, I strive to advance ideals of social, racial, economic, and environmental justice.
Academic Papers
FlowSense: Monitoring Airflow in Building Ventilation Systems Using Audio Sensing
Bhawana Chhaglani, Camellia Zakaria, Adam Lechowicz, Prashant Shenoy, Jeremy Gummeson
November 2021. In submission.
Local Edge Dynamics and Opinion Polarization
Nikita Bhalla, Adam Lechowicz, Cameron Musco
October 2021. In submission.
email: alechowicz@umass.edu
phone: +1 (774) 994-6908
linkedin: Adam Lechowicz on LinkedIn